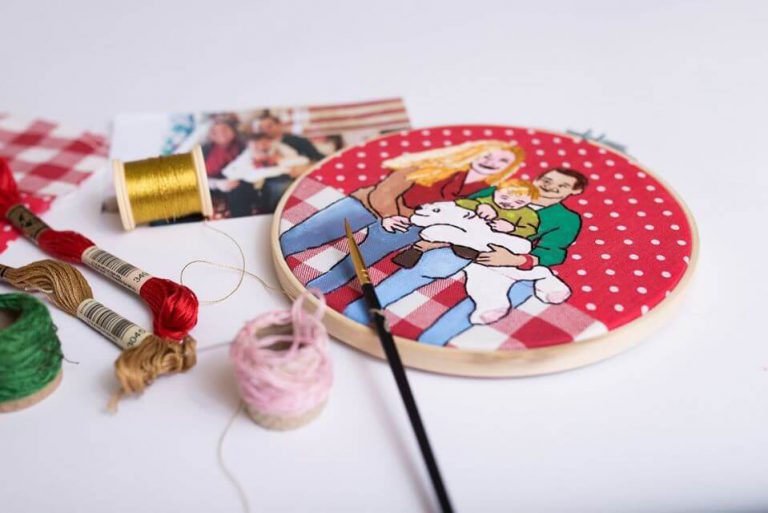 Welcome!
Gal's studio is were I create hand made unique art and host art & craft workshops.
I love hearing from you! Feel free to get in touch for booking a craft workshop or personelize photo embroidery hoop. Thanks for coming by!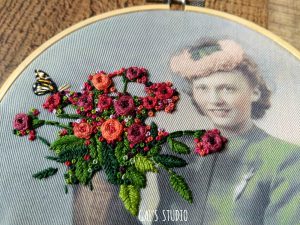 Love, Love, Love this work. I really do. I know it's not very humble of me but what can I do? I just love this piece.
Read More >>